Ahimsa Tabla Set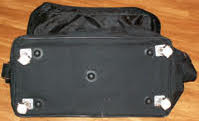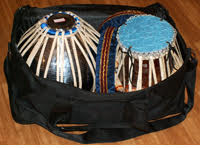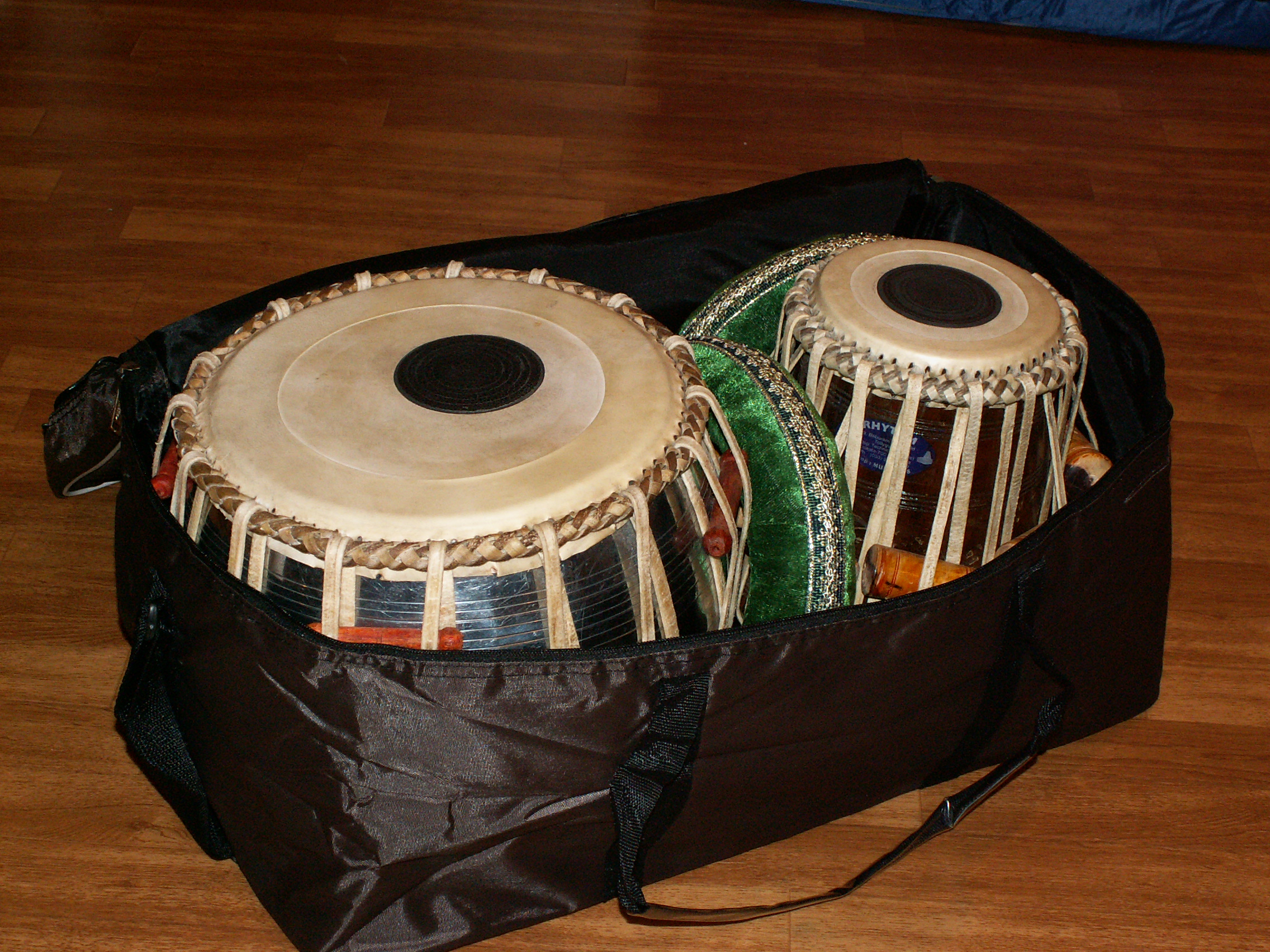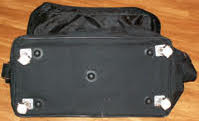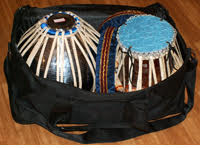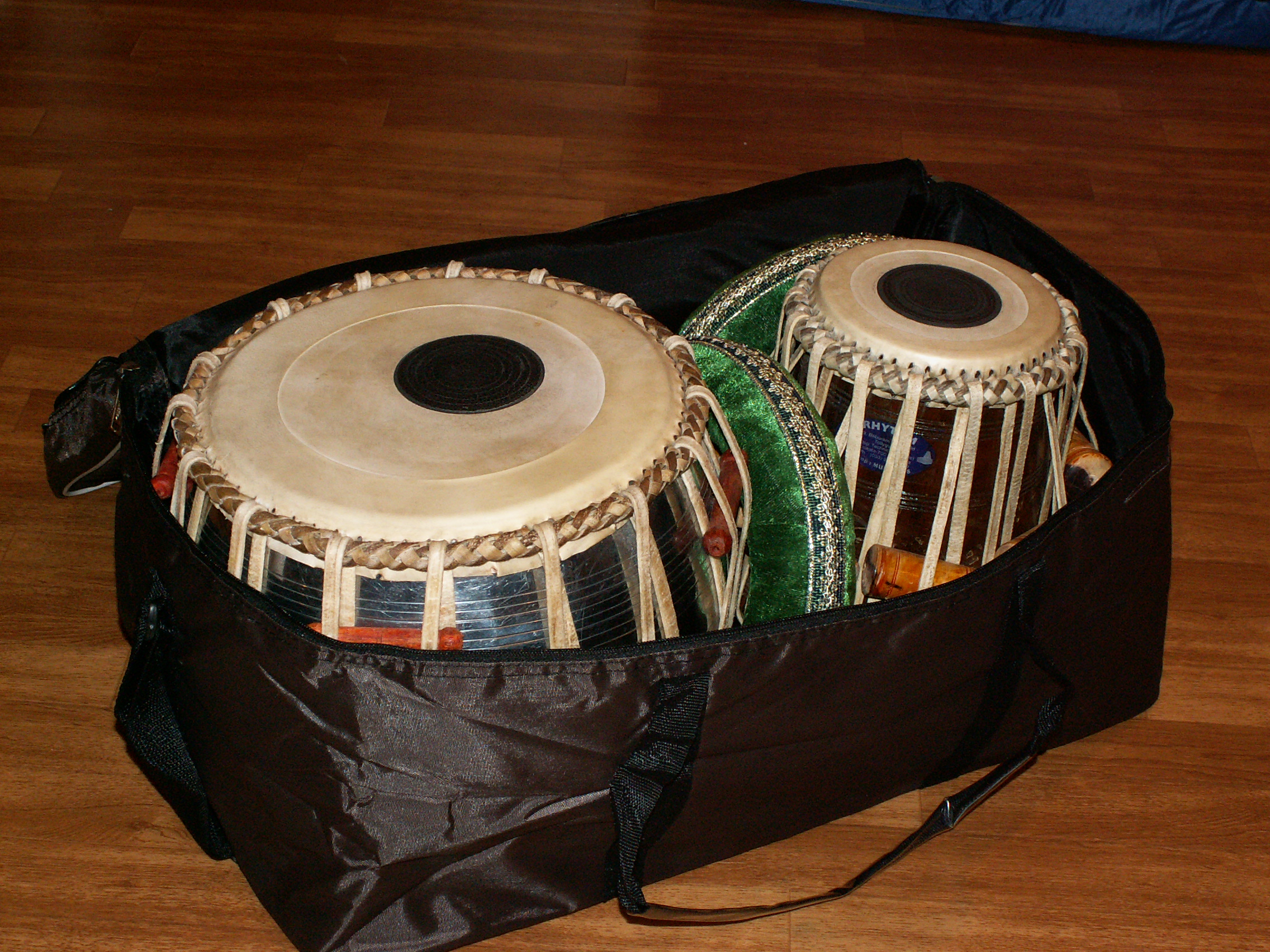 sold out
Ahimsa Tabla Set
This set is made by one of the best tabla makers from India. It is meant for professionals. The Bayan (bass drum) is made of copper, coated with chromium steel nickel and weighs around 3.5 kilograms. The Dahina (treble drum) is made of well-seasoned, high quality sturdy wood. Both drums produce high quality sound. The set comes with beautiful cushion-rings, sturdy covers and high quality hammer in a padded carry-bag.
NO ANIMAL WAS HARMED IN MAKING THIS INSTRUMENT. Usually tabla heads are made with goat skin and goat/buffalo/camel skins are used in making the straps. In the making of this instrument the skin used is from a goat that died a natural death and either nylon straps or straps made of the skin from the same goat was used.
Ahimsa Set
This set of tabla is suitable for professional use in performances and teachings. The Bayan is heavier than the other two grades and the sound of both drums is of very high quality. The buyer will cherish it all life. It comes in a sturdy nylon carrying bag, hard covers, rings and copper hammer.